Empty the bottle when you've finished drinking the water.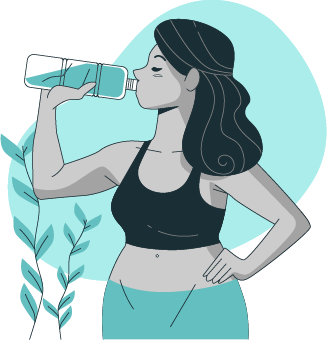 Identify the type of plastic resin code written at the bottom of the bottle. Usually code 1, 2, 4, 5 are recyclable.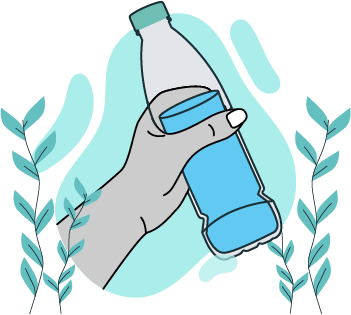 Remove the water bottle's cap.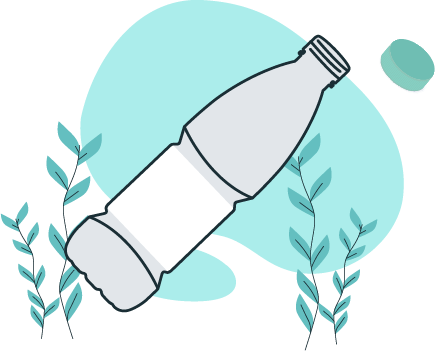 Wash/rinse the bottle and dry it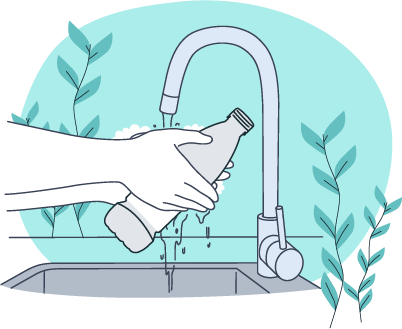 Remove the label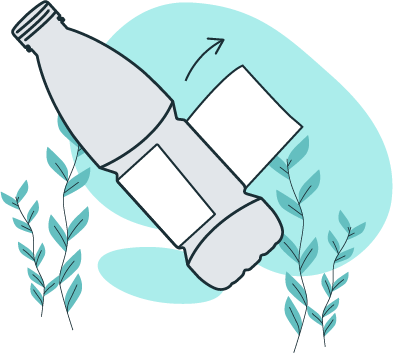 Crush or twist the bottle.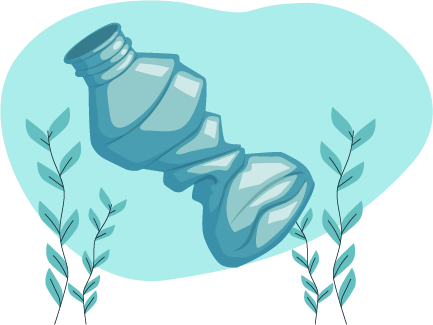 Bottle cap should be separated from the bottles and then placed in a garbage bag.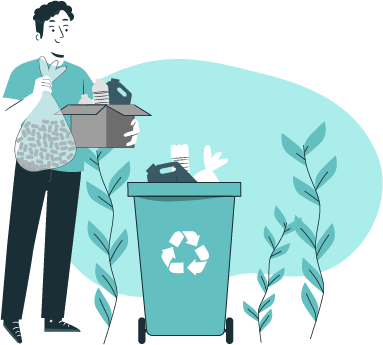 Find about the recycling drop-off locations in your area.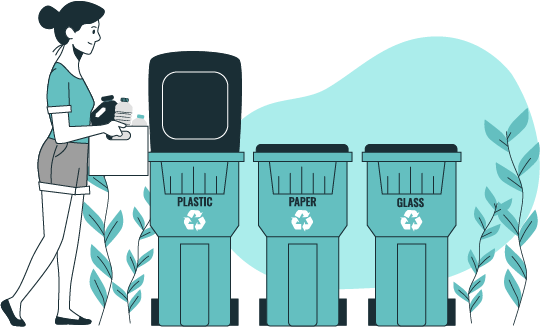 Bottles that have been properly disposed for recycling will be proceed.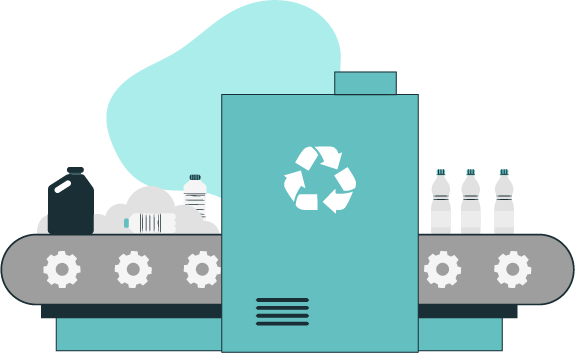 From PET bottles to another life (bottles, toothbrushes, T-shirts, etc)